CloudTen News
Nevada-Based Property Management Firm Launched
Dec 19, 2022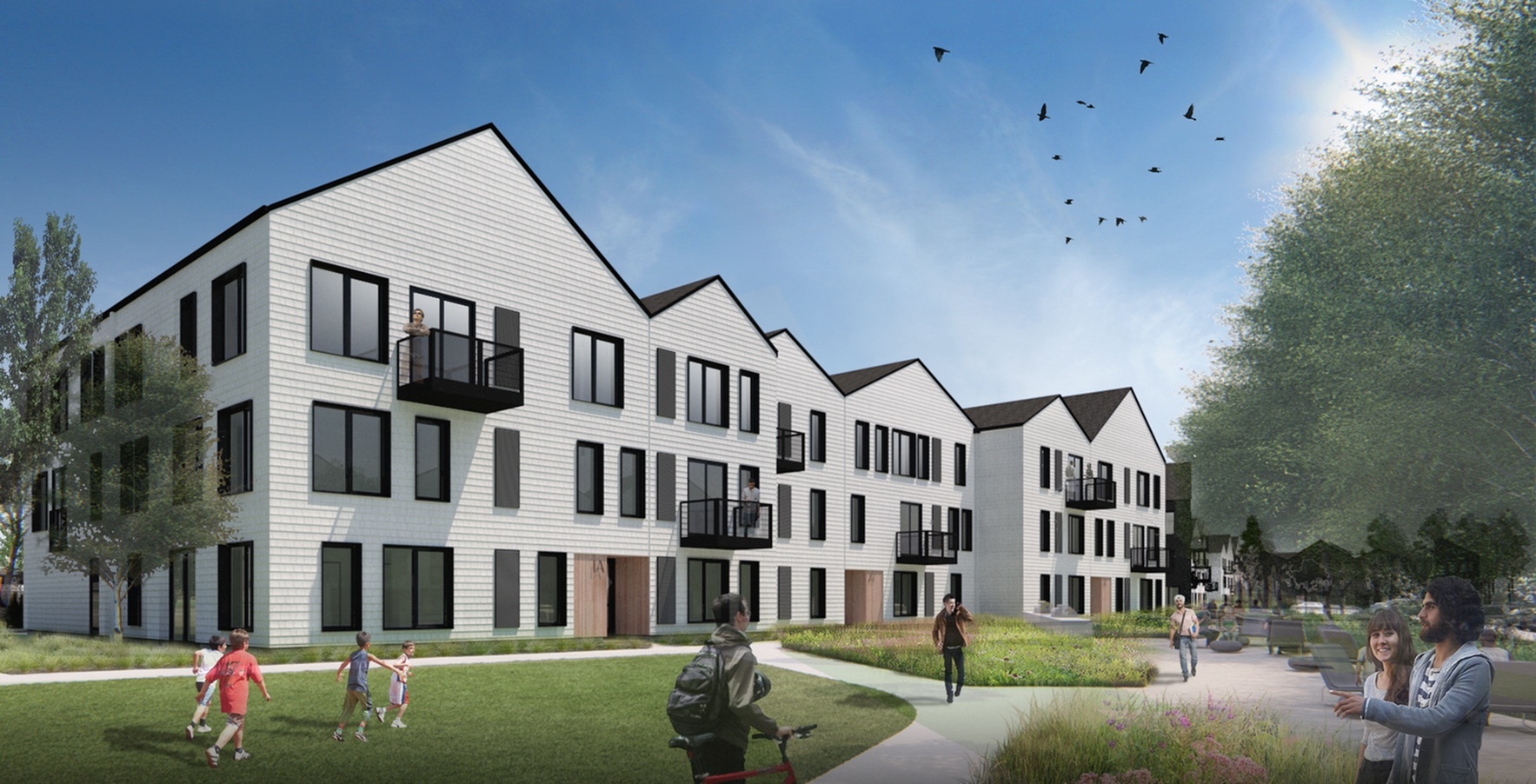 Nevada-based property management firm launched
A new property management firm is open for business in the western U.S. Headquartered in Reno, Nevada, CloudTen Residential announced last week that it is working with clients in Arizona, Nevada, Oregon and Washington.
Run by a team of 130 employees, the newly launched venture specializes in the full range of property management functions, including acquisition and advisory services, maintenance, leasing and marketing – overseeing 32 properties throughout the west.
"We are very excited to deploy our passionate team of professionals to our new Nevada-based company and adapt a fresh new direction while expanding our western presence," said Melissa Deen, president of CloudTen. Challenging the industry's status quo, CloudTen has been launched as a technology-centric, more nimble property management firm.
From streamlining traditional move in and out experiences to offering customized resident services to creating solutions to make maintenance issues as hassle-free as possible, the operation is bolstered by proactive, digital communications
Keenly focused on cultivating a positive living experience in our communities, our talented and experienced team is highly specialized in this arena and believes firmly that people are the core of our business," continued Deen. "We are all committed to establish CloudTen as firm that will use trust, innovation, communication and transparency to become one of the top property management firms in the west."
Founded by the principals of San Diego-based Sunrise Management, CloudTen Residential was formed in the wake of the COVID-19 pandemic to provide a more streamlined, customized and tech-driven approach to multifamily management.