- OUR PEOPLE
Challenging the industry's status quo. We're a fun group of experienced multi-family leaders who encourage good ideas and varying perspectives. We foster an environment where everyone has a voice and a seat at the table. We love to try out new ideas or technology to increase engagement, efficiency and performance without all the usual red tape, which means we can be more nimble and customized with our approach.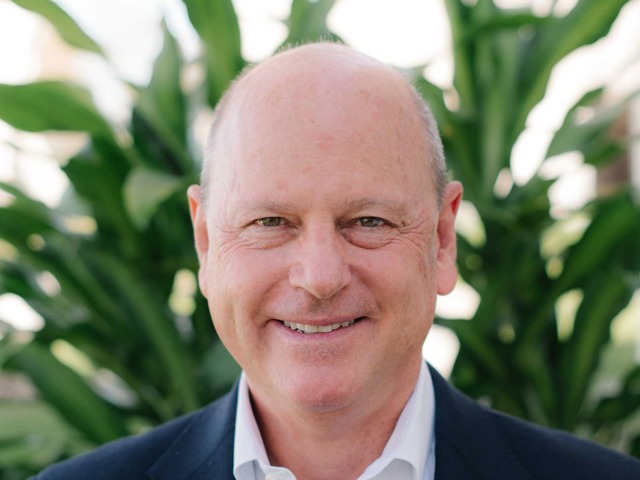 JOE GREENBLATT
FOUNDER & CEO
Joe Greenblatt is the founder, CEO, and energetic leader of CloudTen. He's spent the last 38 years climbing the multi-family real-estate ladder during this time he has come to realize that our business is not about buildings, it's about people. That's why we do things people first here. While he's not hiring talented people, you can find him at his happy places; on the water, sailing, where he feels most at home.
MELISSA DEEN​
PRESIDENT
Melissa Deen, President of CloudTen is a proud mom, an outdoor enthusiast, loves to problem solve, is passionate about real estate, and an investor herself (so she really knows how to think like an owner). Most of all, Melissa brings the charisma and strategy we need to drive our work above and beyond expectations.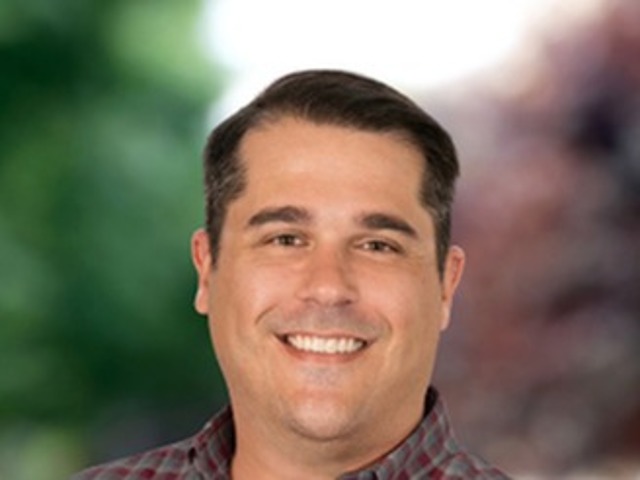 DENNIS MITCHELL​
VICE PRESIDENT OF CLIENT STRATEGY
Dennis Mitchell is our Vice President of Client Strategy, better known as Mr. Get it Done. Which goes hand-in-hand with his life motto: whether you do it now or do it later, you still need to do it. Dennis is your go-to for all things like client relationships, budgeting, market analysis, strategy development, but most importantly golfing.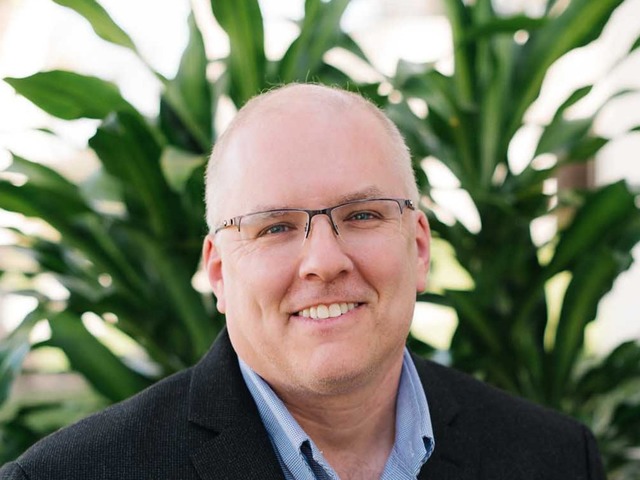 STEPHEN HALL
REGIONAL ASSET DIRECTOR
Stephen Hall, Regional Asset Director, is our operational leader that delivers the results our clients expect. He is deeply passionate about leading, supporting, mentoring, and watching his staff thrive in the multi-family world.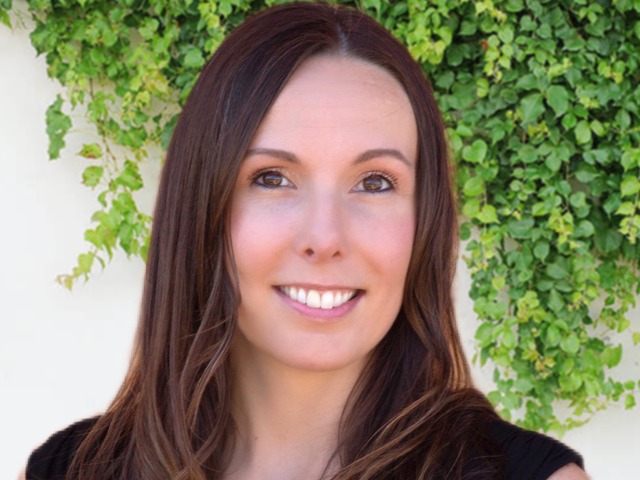 LYDIA STILES
REGIONAL ASSET DIRECTOR
Lydia Stiles serves as our Pacific Northwest (PNW) Asset Director, exhibiting a meticulous and hands-on approach in her professional endeavors. Her considerable expertise has been instrumental in shaping our company's policies, procedures, operations, and overall regional expansion. Lydia's adventurous spirit serves as a constant driving force, consistently propelling us towards new frontiers of progress.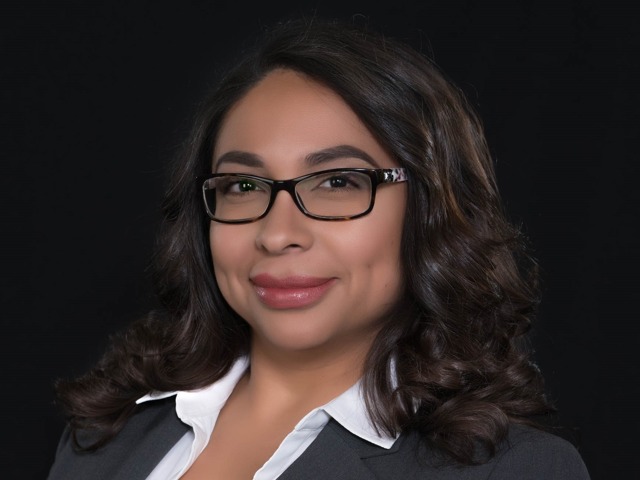 JESSICA WEIL
REGIONAL VICE PRESIDENT
Jessica Weil, Regional Vice President, is a results-oriented and high-energy professional with a successful history of accomplishments in the property management field. When not working, Jessica loves to spend time hiking the many trails around the Las Vegas desert with her family and gaining some zen from yoga.
PILLARS
TRUSTED


Guided by integrity and ethical behavior



BE REMARKABLE


Memorable experiences make life better



PEOPLE PEOPLE


Caring about people is our business



LEARNING FORWARD


Enthusiasm for learning, change, and personal growth